Hello Everyone.
(I'm late again!) I do have an excuse for that though. And that is that I have started study again. So I'm being kept busy. Though I am making time for this. Cause I like talking about fangirl stuff. 
I thought we could do a new kind of series; A Fangirls Guide To [Blank]. Because we Fangirls/boys, can get a little lost sometimes. Fandoms in general are big and scary places. And we all need a little help. (We are here to help you)
Today is all about Entering a new fandom! (We all know the feels of this one… I know all to well.)
Step One
You have just read/watched/listen to something in this fandom. Whether that be the first episode/book/song. And you are already hooked. This is normal.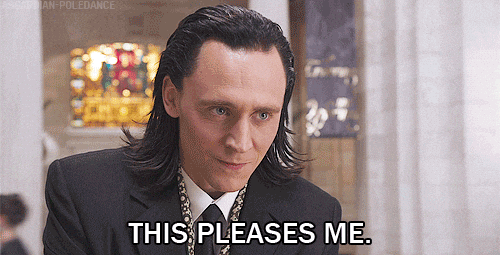 Step Two
Search your new fandom into sites such as Tumblr, Pinterest, YouTube, Google. You will most likely find fandom blogs such as this one. There is an ocean out there just waiting to be found. Tumblr is in my opinion is the best place to go and read about all the feels.
Step Three
Step Four
Last step for this short guide. And this is more advice more than anything… There is no door. What were you thinking? It's not that easy to get out.
So enjoy the adventure of joining a new fandom.
I'm open to suggestions on this new series. What do you guys want to see? What do you wanna know? Let me know.
-Rachel