Hello Everyone!
It's Rachel again. Before I start I would like to quickly tell you about my recently acquired fandoms. This is always fun. During the month of December I began watching Once Upon A Time; which is truly amazing. I also began re watching Marvels Agents of S.H.I.E.L.D. But the real big one in here, was that my friend had me watch Sherlock. And I seriously don't understand why I didn't watch this sooner! By the time anyone reads this I will have finished season three. I am truly dedicated and (overly) attached to this show. (Fangirling over)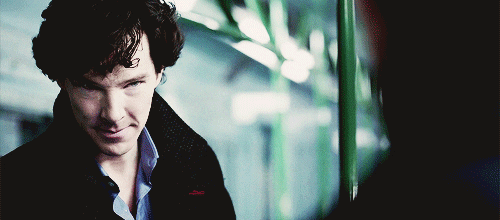 Subject for my post today; is my fandom bucket list. You may have seen things like this before. So I thought I should make one of my own. Enjoy!
Jump of a moving train with the dauntless
Go to the Anne Frank House
Have a road Trip to Agloe New York
Eat Dauntless Cake
Have a tea party with the Mad Hatter
Meet Thor
Become an Agent of Shield
Solve a crime with Sherlock
Be the first jumper
Learn archery
Go through the wardrobe to Narnia
Visit Story Brooke
Have a snow fight with Liesel and Max
Fly a Dragon
Take down the Capitol
Sail with Captain Jack Sparrow
Use a Lightsaber
Have a picnic at funky bones
Visit Omega Point
Climb a Ferris Wheel
Play capture the flag, dauntless style
Have John Watson do a guest post!
Go on a date with Maxon
Seek a great perhaps
Run the Maze
Go to Comic Con
Hunt with Katniss
Zip lining with Dauntless
Kill President Snow
Visit Rosewood
Meet all my favorite authors
See Warner's Closet
Arron Warner (please)
Go to the Shield Academy
Visit Asgard
Have a sleep over with the Pretty Little Liars
Join the Selection
Spend a day (or a week) in the Beasts library
Survive with Cassie Sullivan
Sing with the Les Miserables characters
Train with Kenji
Be a part of the 100
Be an extra in a movie
Haha that was all so random. I'm bound to have missed something. Let me know what's on your fandom Bucket list?
-Rachel